Designer Flooring at Outlet Prices

in Wilmington, North Carolina
Whatever your flooring needs, we've got them covered.
At Williams Carpet & Rug, we give our customers exclusive access
to the most coveted flooring brands — at the best possible prices.
Designer Flooring Discounts at Williams Carpet & Rug
We carry every flooring line at Williams, and we stock high quality material at discount store prices.
Our customers will enjoy options including all of the following: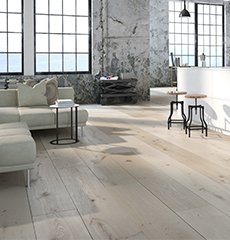 Luxury Vinyl Flooring (LVF)
-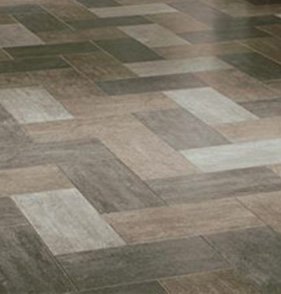 Luxury Vinyl Tile (LVT)
Options from CoreTEC and more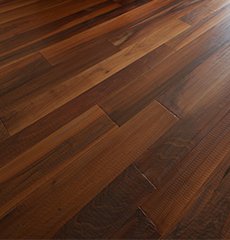 Hardwood
-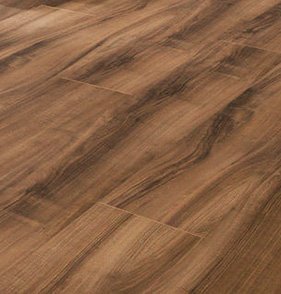 Laminate
-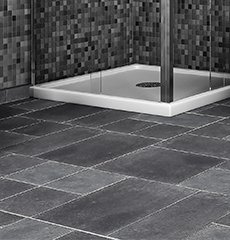 Ceramic Tile
-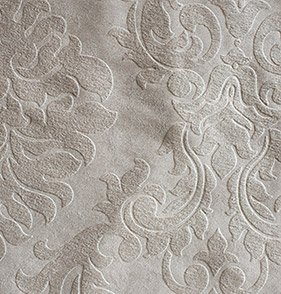 Carpet
-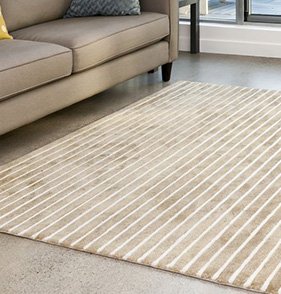 Rugs
-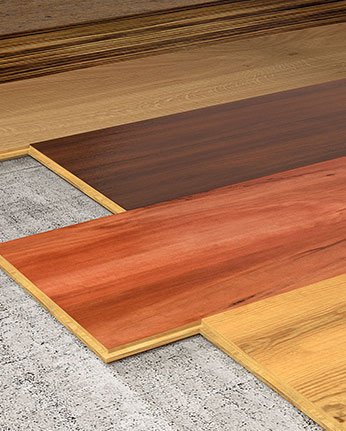 Visit our store to choose from floor coverings we have in stock
---
And get designer flooring at a price discounted
As much as 70% off
Don't see what you're looking for in the store?
Order your custom flooring option and enjoy the Williams Carpet & Rug savings on your purchase.
Visit 1808 Castle Hayne Road
or call (910) 763-7993 today to learn more.